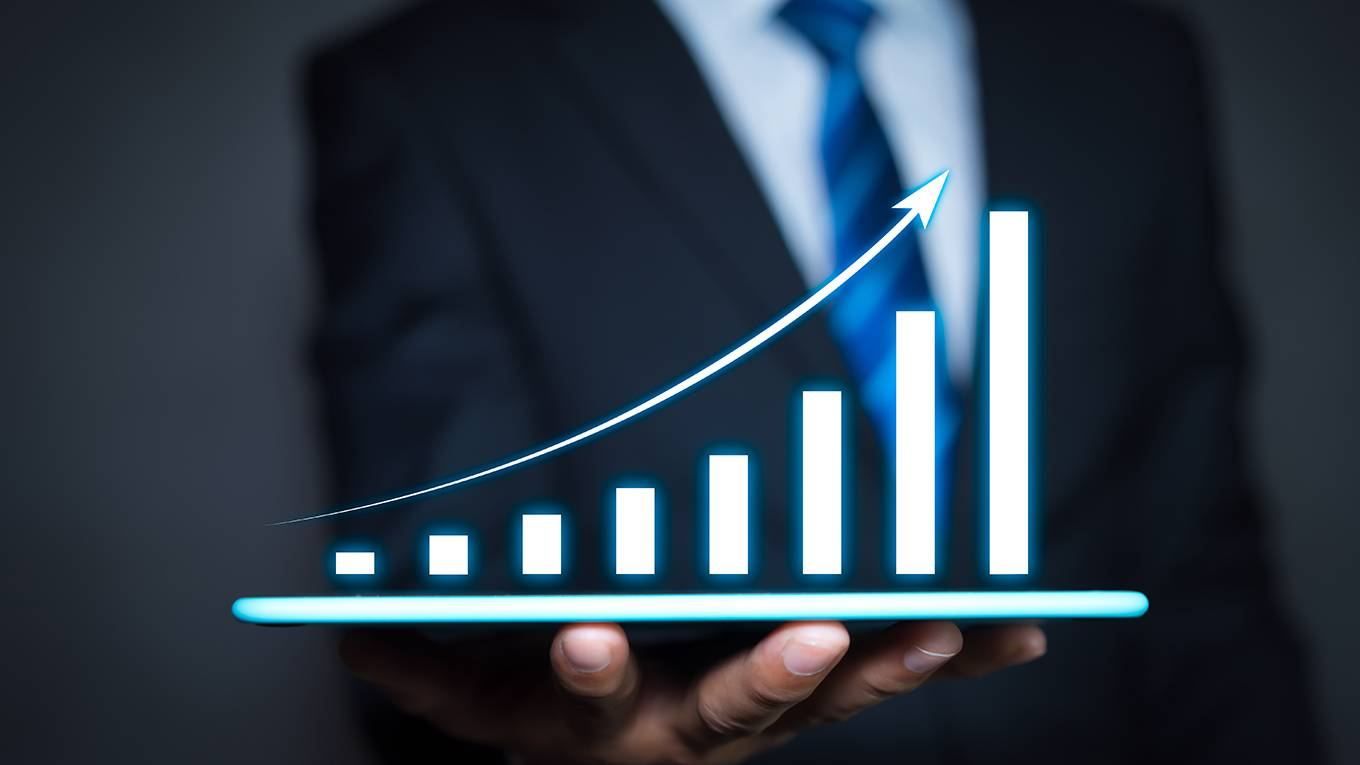 Annual Report 2011
Project name: "Improving trust, transparency and accountability through E-Governance and Information Technology in 10 municipalities in North Azerbaijan"
Financial support: The Program for Local Governance (ProLoGo ) of the German Organisation for Technical Cooperation (GTZ) is now the GIZ
Period: 15 September 2010 – 15 September 2011
The main objective of the project was improving the transparency and efficiency in local self-governance bodies, strengthening and supporting their social participation and institutional development. The following points were necessary in order to accomplish the project successfully: increasing the participation of the citizens in formation of the budget (through Citizen Report Cards); strengthening the transparency both in calculation and collection of the municipal taxes and municipal expenses ('transparent budget' and 'applied budget analyze' programs, creating accounting cards for the local tax payers etc.); achieving the widely participation of the citizens, especially women in municipal decision-making processes (budget discussions, forming women groups etc.)....
Download pdf file