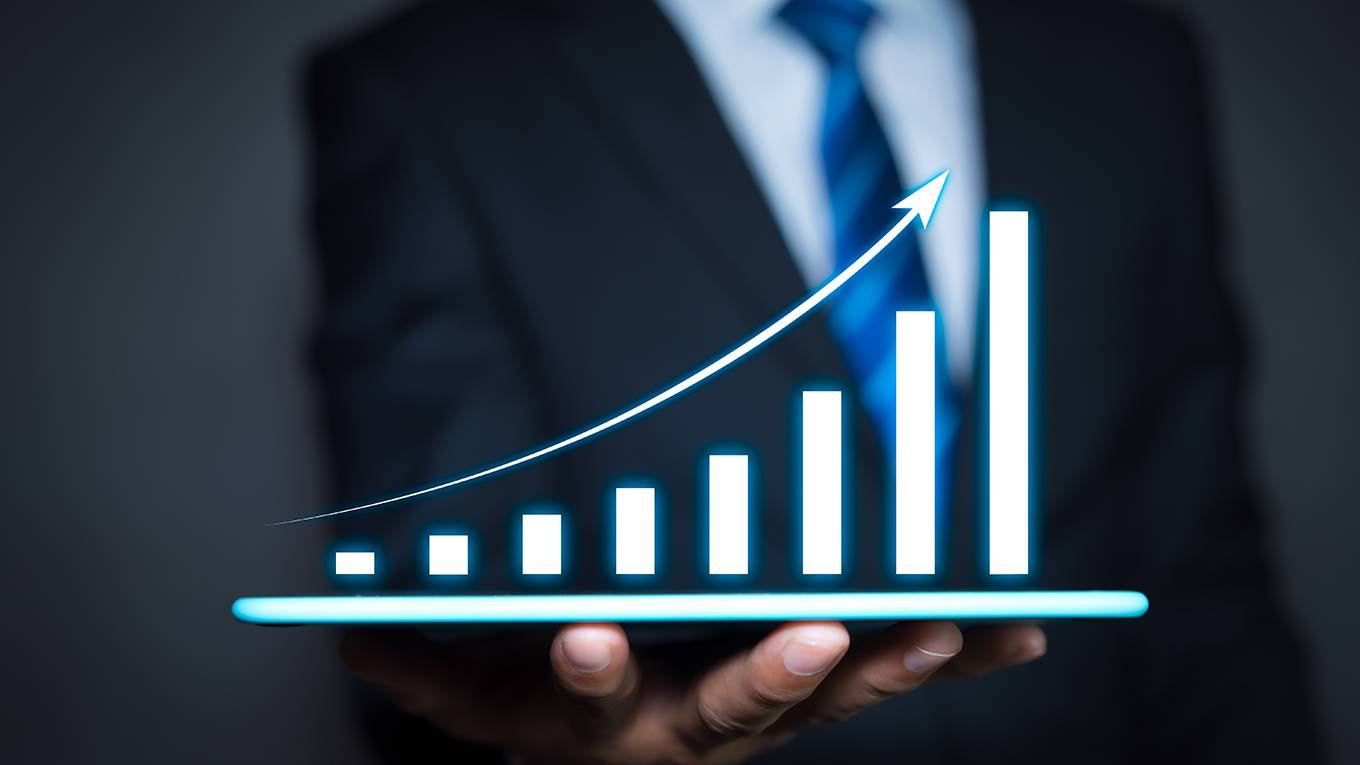 The Impact Evaluation of State Targeted Social Assistance on Households
Report on the surveys results conducted among social assistance assigned families
Within the framework of the project "The public awareness on the mechanisms of the targeted social assistance program and the monitoring of the state budget resources for that purpose" held with financial support of Netherlands' "N(o)vib", the Economic Research Center organized surveys among assistance assigned families in Agjabedi, Ter-ter and Barda regions. There survey had 2 objectives:
1. To uncover administrative obstacles during the implementation of targeted social assistance program;
2. To evaluate the impact of targeted social assistance program on households' living standards;
In general 16 families from 3 administrative areas, 1 from Kocherli village of Ter-ter, 3 from Soganverdiler village of Barda region, 12 from Ranjbarlar village of Agjabedi region, were interviewed. The number of involved family members was 68 persons.