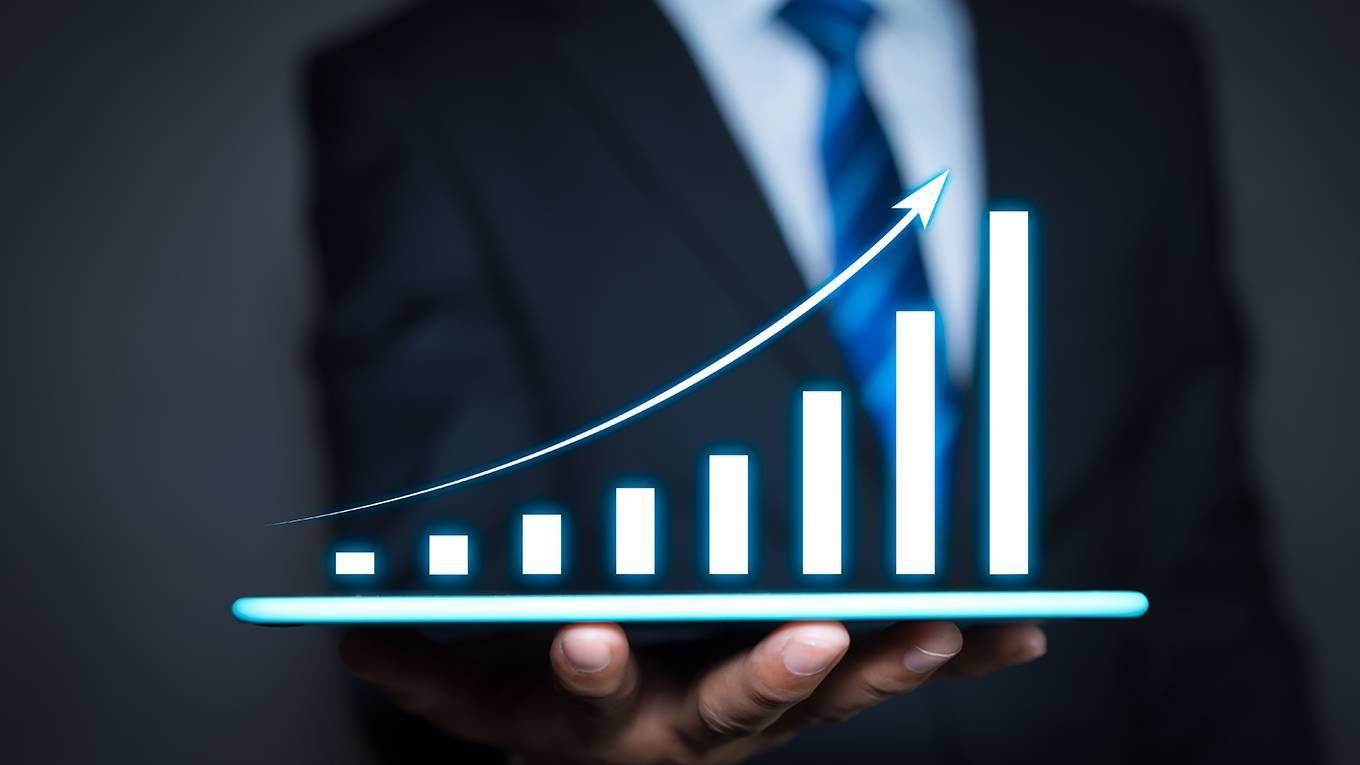 ERC published "Management of accounting policy on the basis of national accounting standards" book
November 06, 2012, Baku
Economic Research Center (ERC) published "Management of accounting policy on the basis of national accounting standards" book. This book is published within the framework of " Strategic planning, budget preparation and improvement transparency and accountability in the field of financial management within 10 municipalities of Northern region of Azerbaijan" funded by Deutsche Gesellschaft für Internationale Zusammenarbeit (GIZ).
ERC organized round table dedicated to the presentation of this book on November 6, 2012. Relevant state agencies, parliament, international organizations, Media representatives, including local experts and municipality members were represented in this event. The member of ERC Board of Management Gubad Ibadoglu delivered opening remarks and informed the invitees about the accomplished activities in northern region, factors helped to publish the book and also presented writer of the book to the audience. Afterwards, Catarine Lampe, the group leader of GIZ's local self-governance program on Azerbaijan, emphasized that his organization is cooperating with ERC for about two years, especially their joint activities in the field of financial-accounting in 10 municipalities of northern regions of Azerbaijan: Good financial management is a broad topic. For me this means both transparency and accountability".
The author of this book, member of Chamber of Audits Altay Jafarov presented his book to the attendees. He noted that this book is published aiming to eliminate current contradictory issues in the field of accounting conduction in municipalities: " We often conduct audits in municipalities and we observe serious problems in this area". The expert underlined that the principles on establishing exemplary accounting policy in municipalities, the rules on conducting accounting on the basis of national accounting policy were covered in this book. In addition, models on conducting accounting policy in municipalities, relevant samples as well as analytic and synthetic accounting were among issues elucidated in published book. Besides, memorial order, grouping and schemes, reporting templates of municipalities, including examples covering reporting templates were comprehensively covered.
After the presentation the chairman of Support for Economic Initiatives Azer Mehtiyev specified gaps in accounting policy of municipalities. According to him, this book should be considered valuable asset for the Ministry of Finance, Department of the Ministry of Finance on municipalities, universities coaching municipality fields, including for municipalities per se as well: " From this point of view, it is necessary to increase the publication quantity of this book".
Member of Parliament Tahir Rzayev estimated that ERC has established effective cooperation with municipalities, and that its proposals and recommendations are stemmed from real cases: "Municipalities are young structures and therefore we should all support them. However, the situation in Azerbaijan was distorted within recent report released based on the charter of European Union on local self-governance. Certainly there are issues in this field, however, there are activities implementing to alleviate them and we should not deny this factor. Based on this, there were considerable hikes on financial inputs of municipalities starting from last year"
At the meeting, representatives from the Ministry of Finance, Chamber of Audits, OSCE, OSI-Assistance Foundation and civil society as well.
PR Department of ERC