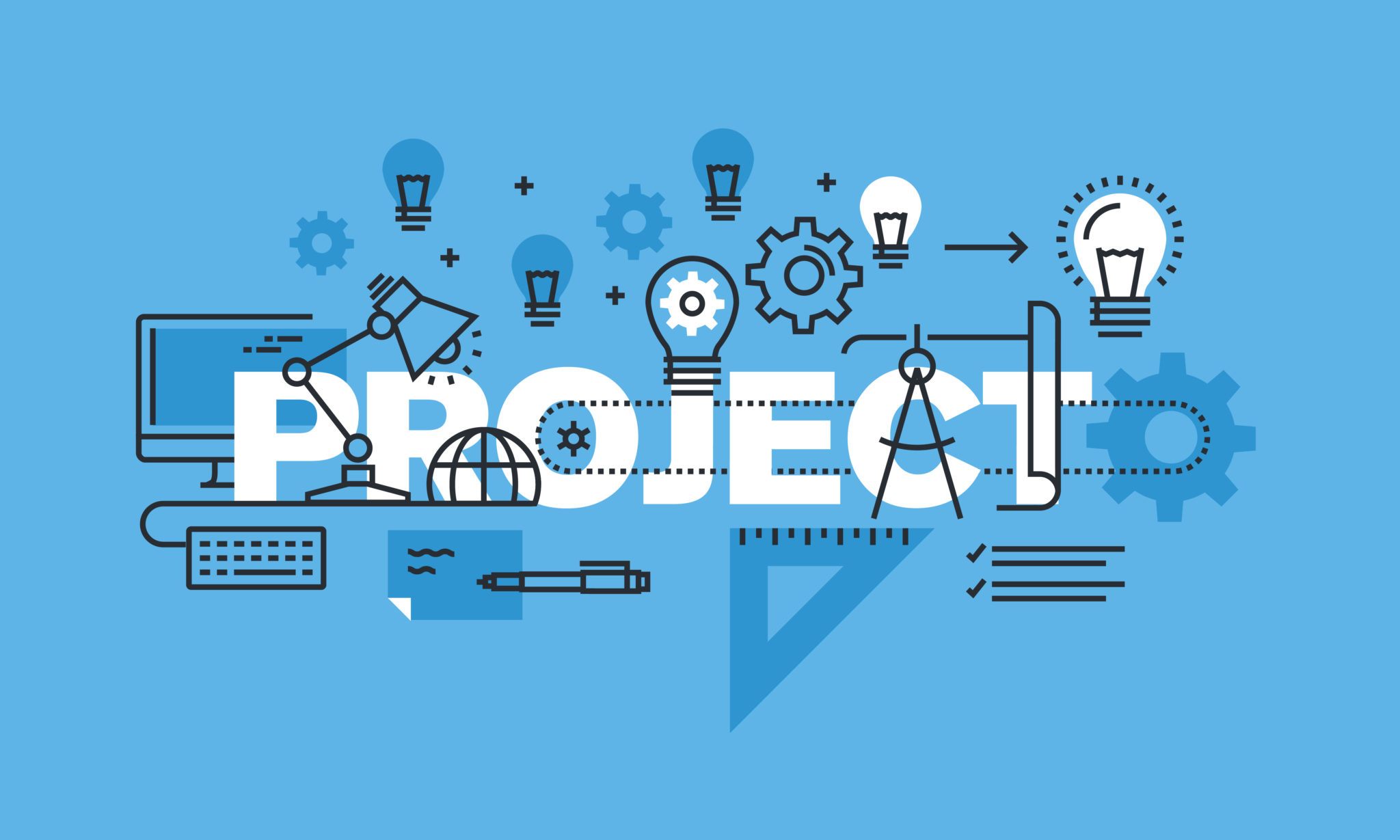 Projects-April & May 04-05/2009
Economic Research Center published "Citizen Report Card: from Public opinion to real policy" book within the "Strengthening local-self governments in Azerbaijan" project financed by "Oxfam" Great Britain and Netherland's ICCO organizations. Information about citizen report card survey of the Center conducted within the project in municipalities of Agjabadi, Tartar, Barda districts, and its role in increasing of public participation in local-selfgovernments were reflected in this book. Note, that on November of 2008 Citizen Report Card (CRC) survey was conducted within the project in Ranjbarlar, Galabadin municipalities of Agjabadi district, I Garadamirchi, Daymadagildi, Muganli, Mustafaagali, Garatapa, Mollali municipalities of Barda district, Ismayilbayli of Tartar
district and in the area of Sahlabad municipalities.
Download pdf file